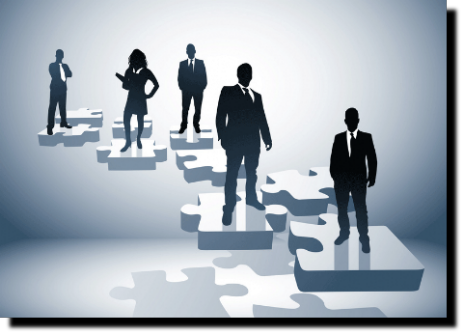 Are you looking for solutions that improve EFFICIENCIES in your business?



Are you having problems being COMPLIANT with all the new government rules & regulations?



Do you need TIME to focus on the growth of your core business?

We help employers outsource their Human Resources Administration
so they can concentrate on what's most important...
Growing their business!
Utilizing i
nnovative workforce solutions
for employment-related functions, you can save money, assure compliance with all the various governmental regulations and simplify
your HR Administration burden.
Solutions can include:
HCM (Human Capital Management)




HRIS (Human Resources Information Systems)




PEO (Professional Employer Organizations)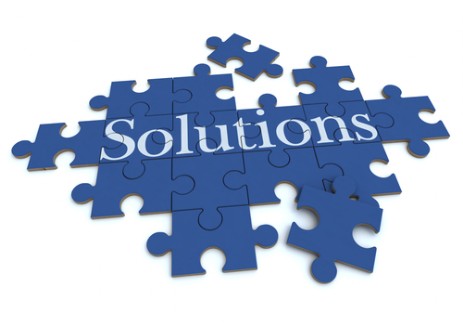 Pay-as-you-go Workers Compensation




Risk & Compliance Guidance




Payroll Administration



Employee Benefits


Retirement Plans




Human Resources Expertise & Service




Government Regulations Compliance



Employment Practice Liability Insurance

The companies we represent have engineered their solutions to be flexible & configurable to meet your company's needs. And with their solutions, you can leverage their expertise & volume buying-power, and choose a tailored-solution that optimizes your people, processes, and systems.
Our objective is to meet the needs of your business- no matter who you are or where the road takes you. Let's talk! You'll be glad we did...